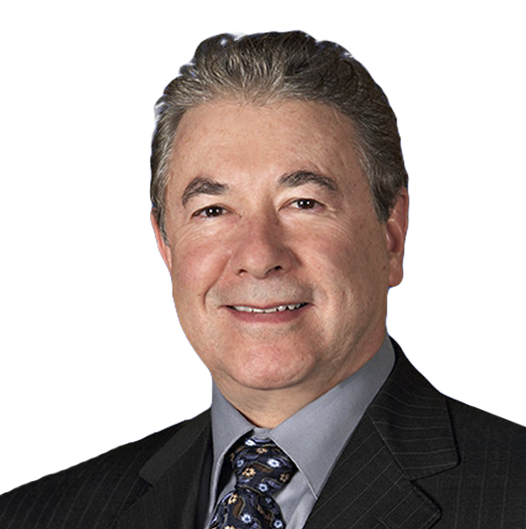 Jorge Klor de Alva
Chairman, Board of Directors 3DMX, Inc. and President, Nexus Research and Policy Center.
Former President of the University of Phoenix and board member of Apollo Group, Inc. (NASDAQ: APOL). Previously he was Chairman and CEO of Apollo International, Inc., a global education company he founded that served over 170,000 K-12 and higher education students through operations in Europe, India and Latin America (the Brazilian operations), in which he also acted as CEO, today serve over 410,000 students and trade as a public company (BM&F BOVESPA: KROT11).
Prior to joining Apollo full time he was the Class of 1940 Professor at the University of California-Berkeley (UC-B) and before that he was a professor at Princeton University. He has published over 100 studies along with 15 books, including 9 textbooks.
Among others, he has been a consultant to the Lumina Foundation's degree productivity initiative, Educational Testing Service, Graduate Record Exam, College Board, New York State Department of Education, the National Science Foundation and the Smithsonian Institution, and was a board member of the American Association of Higher Education.
He holds BA and Law degrees from UC-Berkeley and a Ph.D. from UC-Santa Cruz.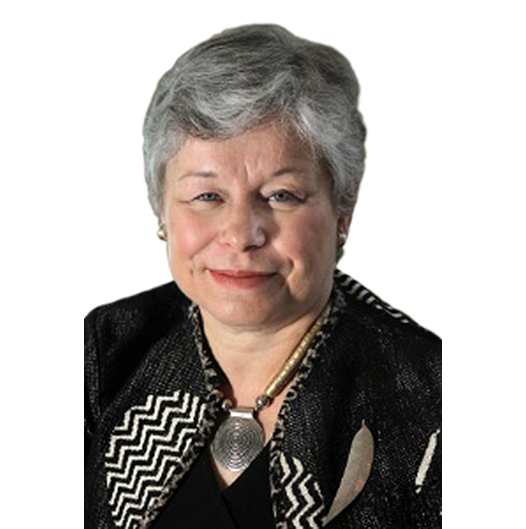 Janet L. Holmgren
Janet L. Holmgren is an independent higher education consultant. She has most recently served as senior vice president for a high tech, socially responsible, higher education start up company in San Francisco, UniversityNow (UNOW), the parent organization of Patten University. She served as President and Susan Mills Professor of Mills College (Oakland, CA) from 1991 to 2011. Prior to her appointment at Mills, she served as Vice Provost of Princeton University, Senior Administrator at the University of Maryland, College Park, and fulltime faculty member at the University of Maryland and the University of the District of Columbia in Linguistics and English.
Instrumental in shaping the national agenda for higher education through her leadership roles with UNOW, Mills, Princeton, and prominent boards, such as the American Council on Education and the Carnegie Foundation for the Advancement of Teaching, she has worked across all sectors of higher education, from urban open admissions at the University of the District of Columbia to one of the nation's most prominent research universities, Princeton University.
She holds a BA from Oakland University and an MA and PH.D from Princeton University.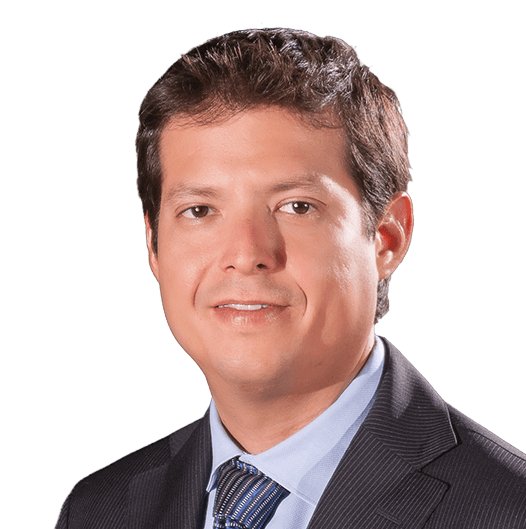 Jorge Villalobos
CEO, 3DMX, Inc. He co-founded 3DMX Digital Design University and Orange Planet Animation Studios in 2003 with the purpose of helping develop the computer generated entertainment industry in Mexico. In 2005 he and his co-founder incorporated 3DMX, Inc. under Delaware laws, opening its headquarters in Silicon Valley. By 2006 Orange Planet Animation Studios started its operation in the Software Center in Guadalajara, becoming a major producer in the animation industry through its work on behalf of the biomedical and nanotechnology special effects industry in the U.S. (clients have included Roche®, Novartis®, Tecan®, General Electric® and Hamilton® among others).
Before 3DMX, he founded Xmedian, a design company that captured during its existence most of the web design and electronic commerce in west Mexico.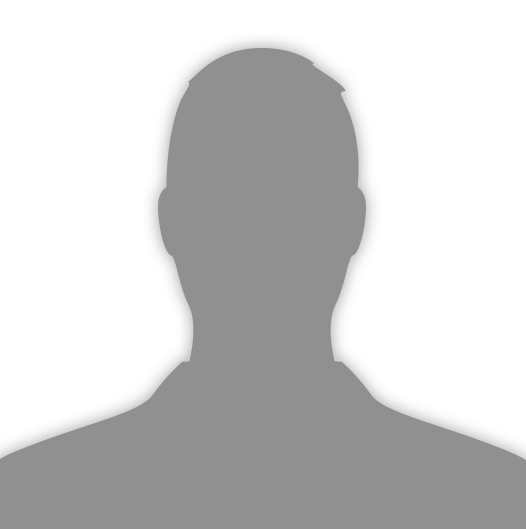 Owen L. Hart
Mr. Owen L. Hart has been Managing Director of Mergers and Acquisitions Practice at Robert W. Baird & Co. Incorporated since July 2012.
Mr. Hart was Principal of SG Cowen Securities Corporation. Mr. Hart served as Managing Director of SG Americas Securities, LLC. He served as Managing Director of Cowen and Company, LLC. In his more than 15 years in investment banking, Mr. Hart has advised clients on over 100 M&A engagements. Prior to joining Cowen, he was a Founding Partner of Thomas Weisel Partners and Head of Consumer, Business Services and Semiconductor M&A. Prior to founding that, Mr. Hart served as Senior Managing Director of Montgomery Securities Limited, overseeing M&A in the Consumer and Business Services sectors.
He began his investment banking career at Drexel Burnham Lambert and also worked at Lazard Freres & Co. LLC before joining Montgomery Securities in 1994. He previously served as a Director of Apollo International, Inc. (whose Chairman and CEO at the time was Jorge Klor de Alva).
Mr. Hart holds an MBA from the Wharton School of the University of Pennsylvania, an MLA from the University of Pennsylvania and a BA from Tufts University.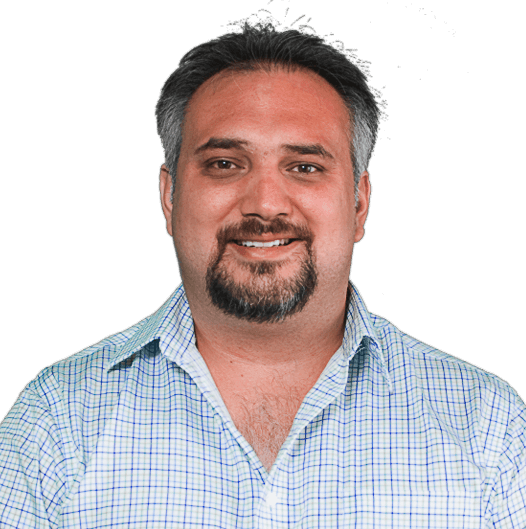 Jorge Rivera
Wireless Baseband HW Designer at Apple Inc.
He has held different engineering roles in the semiconductors and consumer electronics industries helping deliver products such as ARM multimedia and cellular processors to the iPhone 4S and iPad Mini.
A self-proclaimed entrepreneur with a strong passion and eye for technology, in 2005 he helped create and design the first Mexican Smartphone prototype (ITESM CDE Nahual). From that point forward he has been fully invested in technology wares and ventures ranging from simple biomedical designs to illumination, automation and wireless.